Marketing and sales tend to be the aspects of business that either make businesses a success or a failure. It is therefore important to get these right.
​
Cotsmill Marketing offer a variety of marketing services. We can help you gain a competitive advantage by shaping and strengthening your brand and marketing presence using simple, cost-effective and creative marketing solutions.
​
We offer flexible services in line with your requirements:
​
A flexible always-on resource - perhaps one or more days a week or month - ideal for smaller businesses with limited resource who want dedicated joined-up marketing

Tailored - ad hoc or project led work, perhaps in line with some in-house capabilities
​
Our ideas and skills for website design, online marketing and company branding can help transform the way your company is presented and raise your profile, giving it a distinctive edge in an increasingly crowded marketplace.
​
​
Marketing Strategy / Planning
Campaigns
Digital including PPC
Branding
Website Design & Hosting
Search Engine Optimisation
Social Media
Content & Copy
Event Management
Video & Photography
Advertising
Email
Promotions
Company Literature
Sales Tools
Presentations
Public Relations
We can look in detail at the style and ambition of your business and the needs and expectations of your customers – both existing and potential – then use our expertise to give you a clear and fresh perspective.
​
If you are ready to take your brand and online presence to the next level, we can help you.
Website Design & Hosting
​
We design simple, but highly effective, SEO-compliant websites with a sharp customer focus, and integrated eCommerce functionality where required. We also offer a website hosting and maintenance service.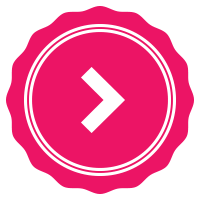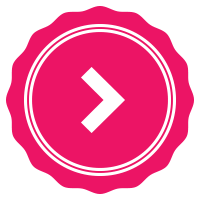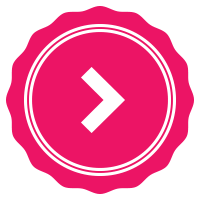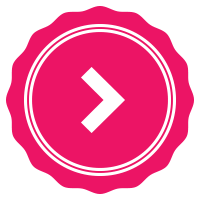 Branding
​
The DNA of your organisation. We understand the need for your business branding to communicate clearly your values and beliefs. We can work with you to refine or re-invent your image and give your business its true brand identity.
Search Engine Optimisation
​
Your website needs to be designed for optimal search engine performance (SEO), so that it is seen by your target audience. Our website design process includes good search engine optimisation practice to ensure high visibility.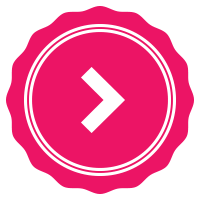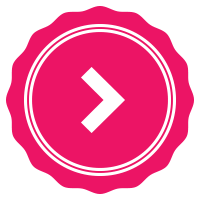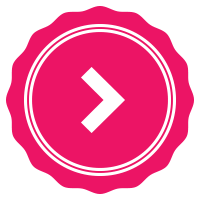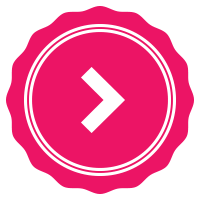 Video & Photography
​
Video is increasingly important for online marketing. We work in partnership with a video services company and a photography studio to provide clients with distinctive video and photography solutions and expertise.
Social Media
​
If it isn't online it isn't happening. The increasing importance and profile of social networking means that businesses wishing to make themselves heard must have a social media presence. We can help you exploit their potential for your business.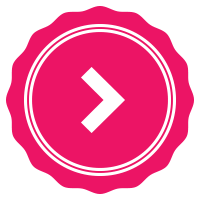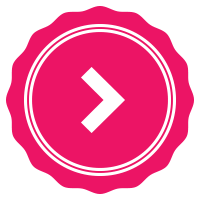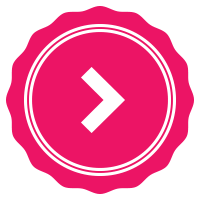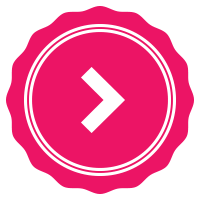 Events
​
We design and organise your event from start to finish. We are experienced in organising training days, exhibitions, corporate hospitality, breakfast, lunch and dinner events and the like. All designed to deliver a healthy return on investment.
Pay Per Click
​
Another way to promote your website and maximise your search engine visibility is to run a Pay Per Click (PPC) advertising campaign based on carefully selected keywords. We can plan and implement this for you.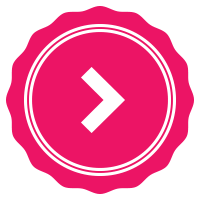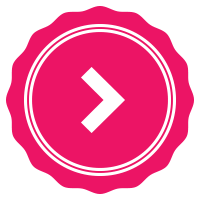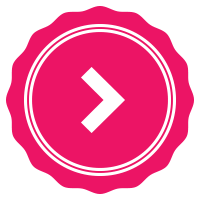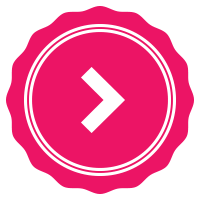 Email, Advertising & Promotions
​
Stay one step ahead of the competition. Email, advertising and promotions form an important part of many marketing campaigns.Targeted emails and promotions and well-managed follow-up provide the best ROI but must be expertly executed.